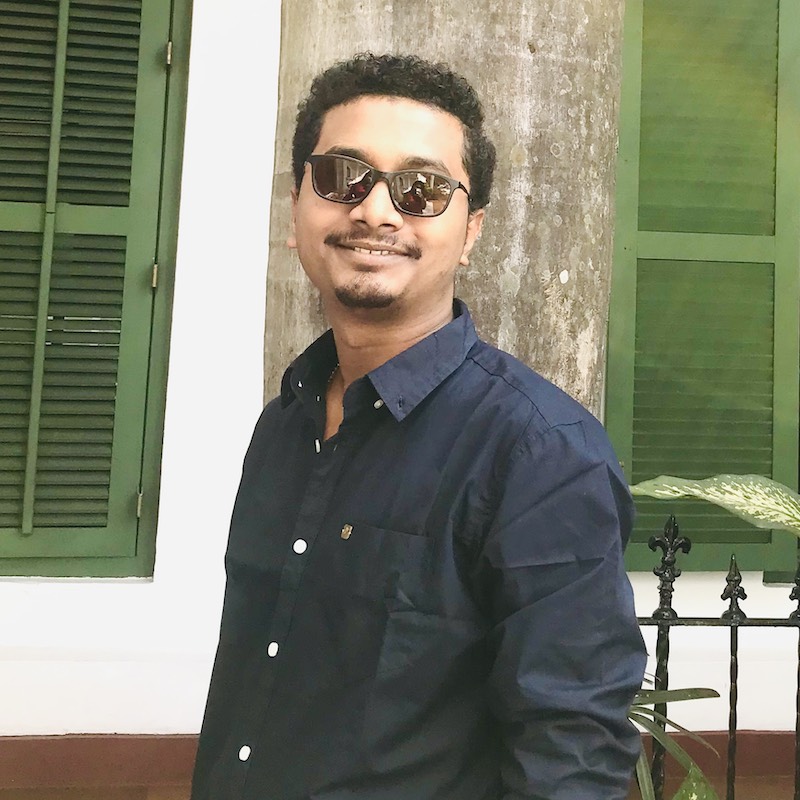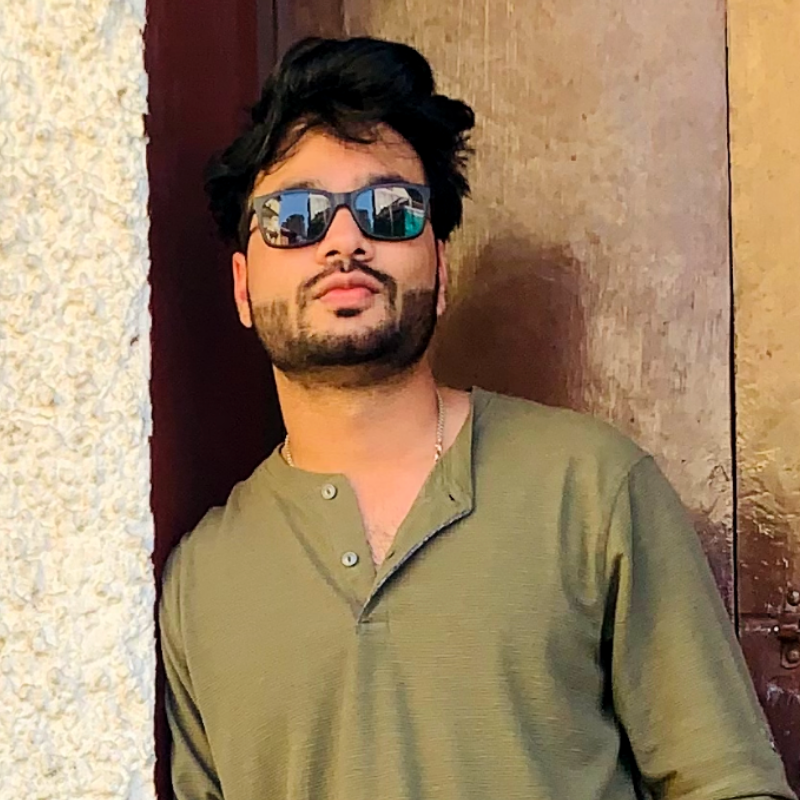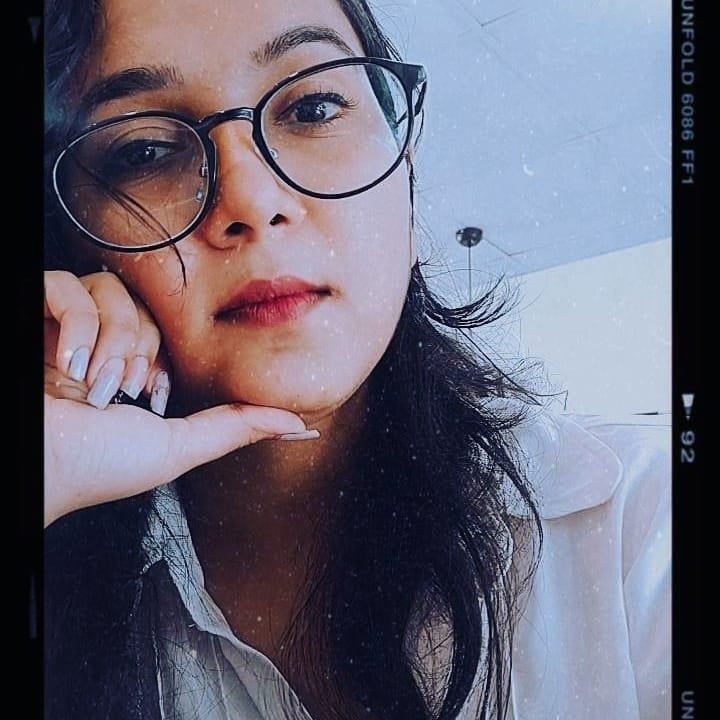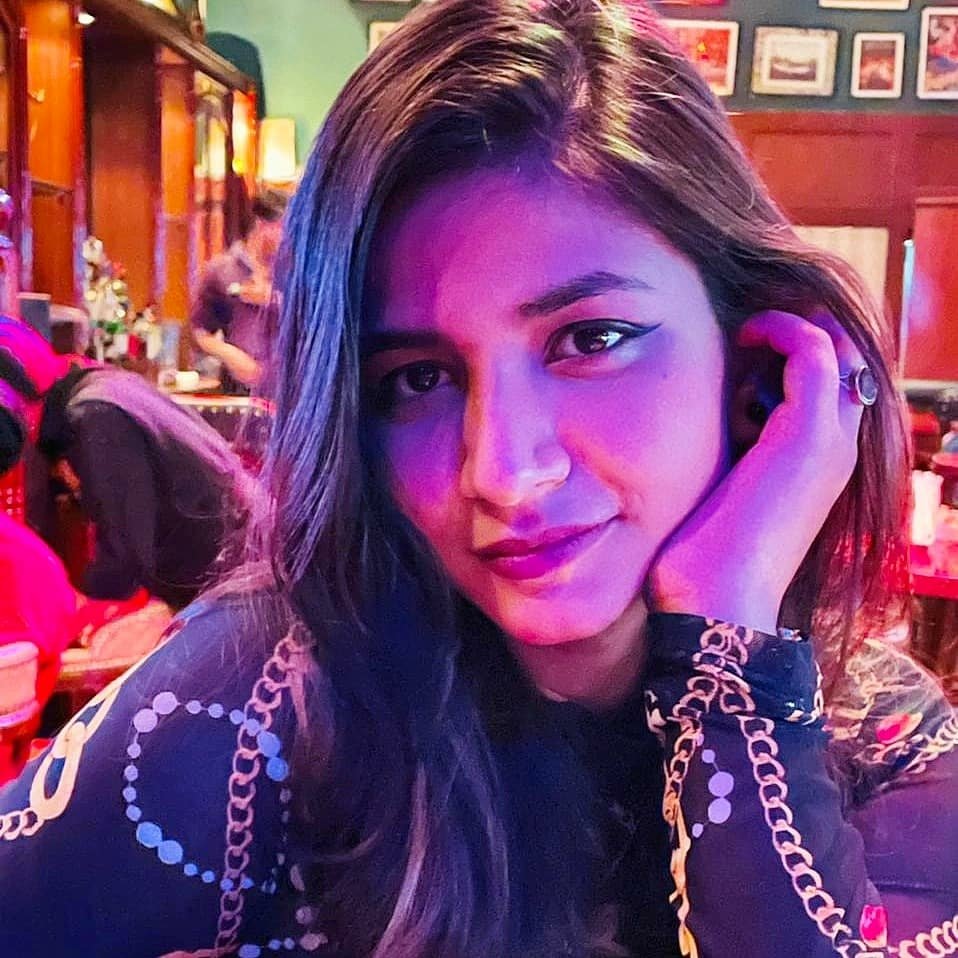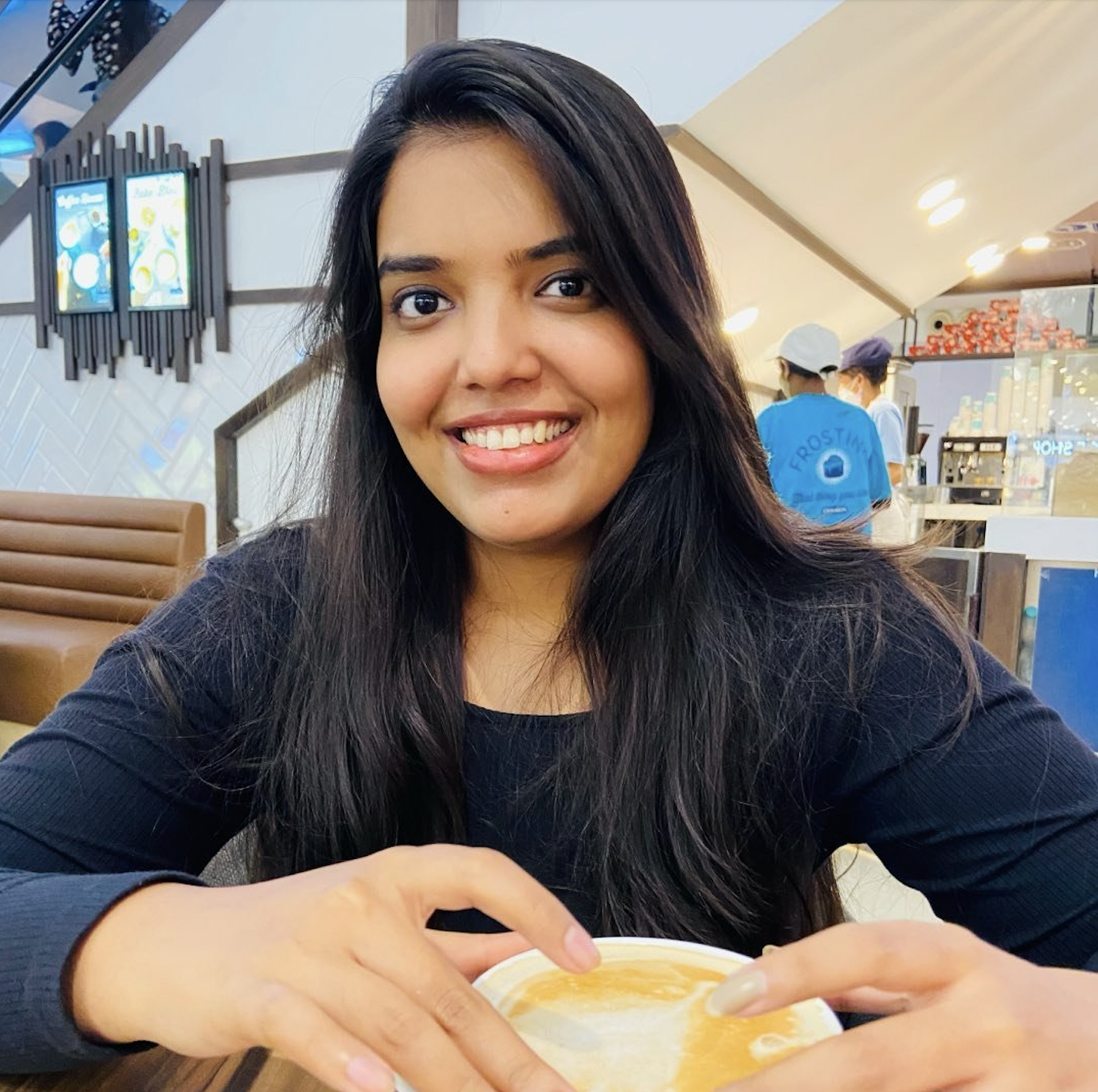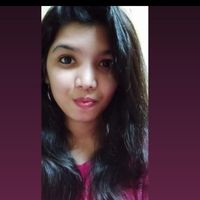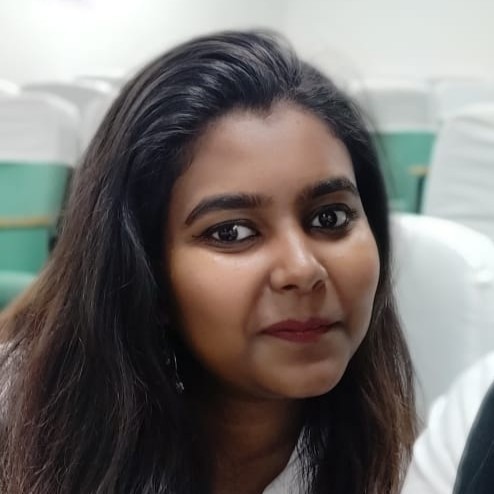 We are idea-driven, working with a strong focus on content & design.
As a content team, we're idea-driven and passionate about what we do. We believe that good ideas can come from anywhere and everyone is in the team welcome to share. No idea is too small or insignificant for us to take on.
Unity is strength...
When there is teamwork and collaboration, wonderful things can be achieved.
Mattie Stepanek