A Digital Media House
Empowering readers and writers worldwide.
Known More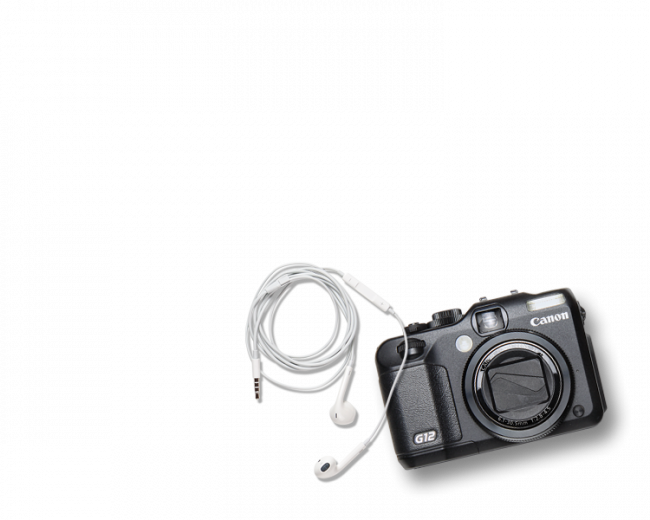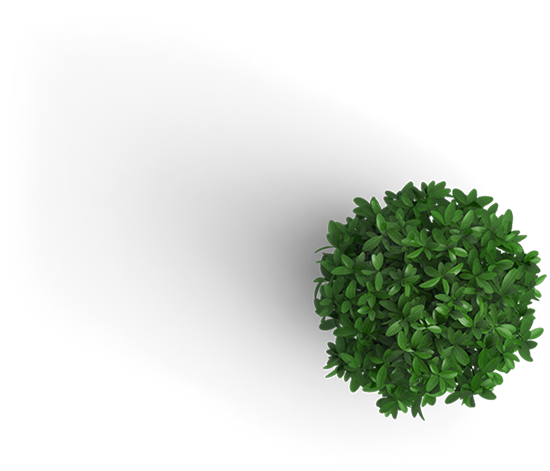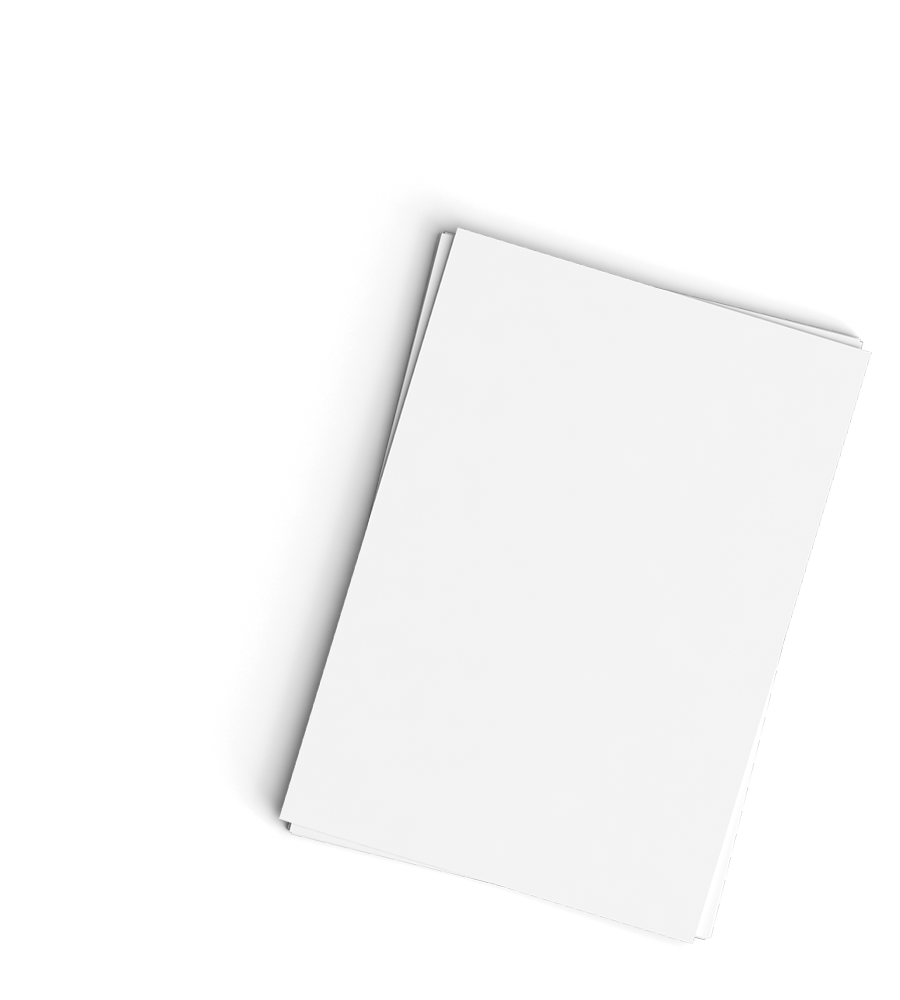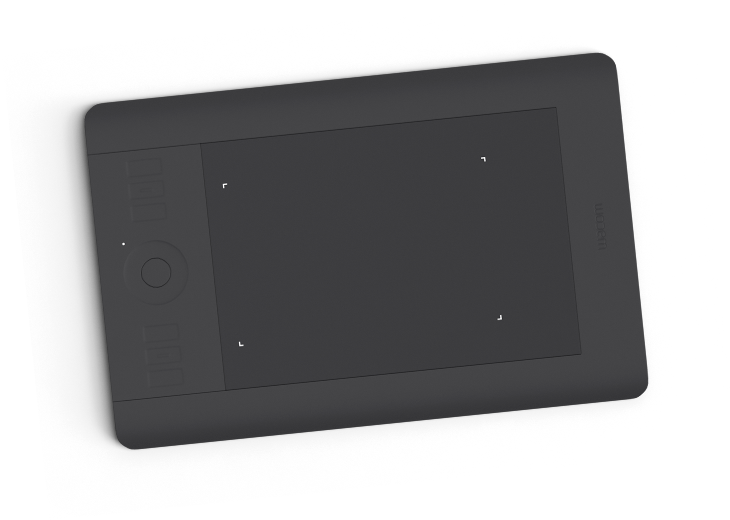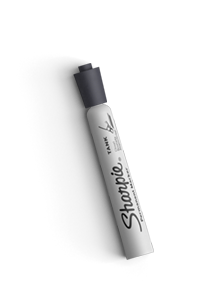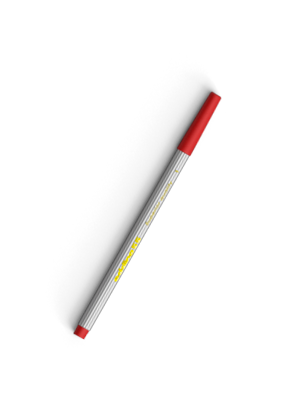 Storytellers Tribe
Influencing World
About Digital Agency
We always stay with the latest trends and deliver our readers. We deliver 100% accurate news and provide all the latest stories at fingertips of our millions of readers worldwide.
Interactive Websites
Our websites our highly interactive and always ready to serve latest bits
Authentic & Accurate Content
Our editorial team is highly skilled and experienced delivering only truth.
True Value Delivered
With our wide availability across different platforms we are always there for you.
25M+
Monthly Social Media Footprints
We are delivering beautiful stories to you
Unique Design
Our websites are interactive and easy you to use. Specially designed for the readers by the readers.
Different Niches
Winacle Network is spread across several niche covering all of your interests and hobbies.
Acclaimed Portfolio
With often appreciation from the industry leaders as well as the popular TV stars, we are critically acclaimed.
Platform Availability
We are widely available across IOS, Android, Web Browsers as well as major News aggregator platforms worldwide.
The world's most creative minds at work
01
Developing Stories
High journalistic standard stories speciality curated for readers.
02
Engaging Audience
With availability across all social media platforms we keep you hooked.
We're small but impressive.
Our goals are ambitious and overwhelming.
Teamwork Builds Trust
Creative People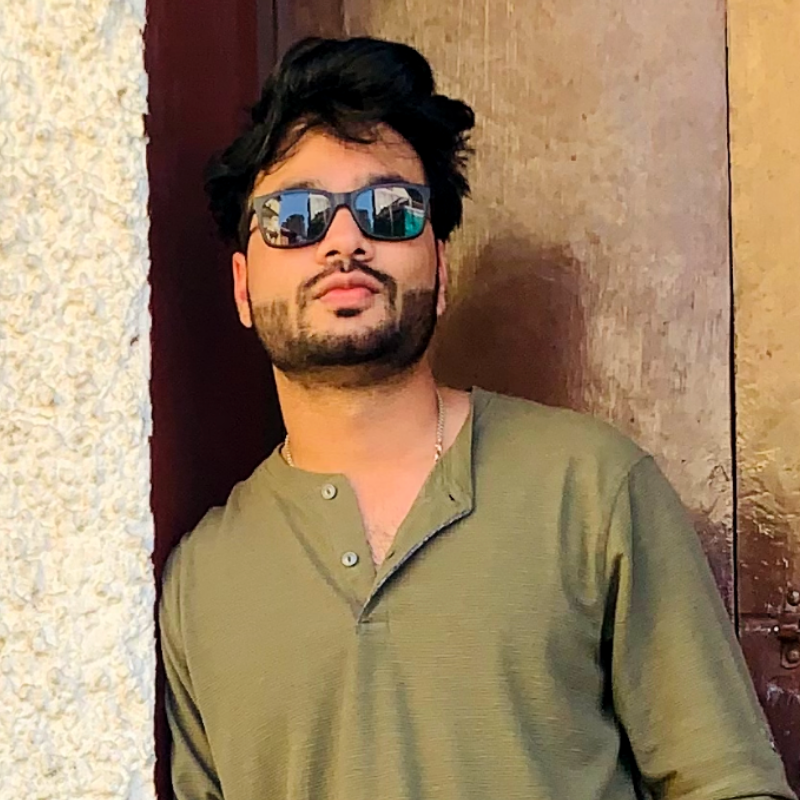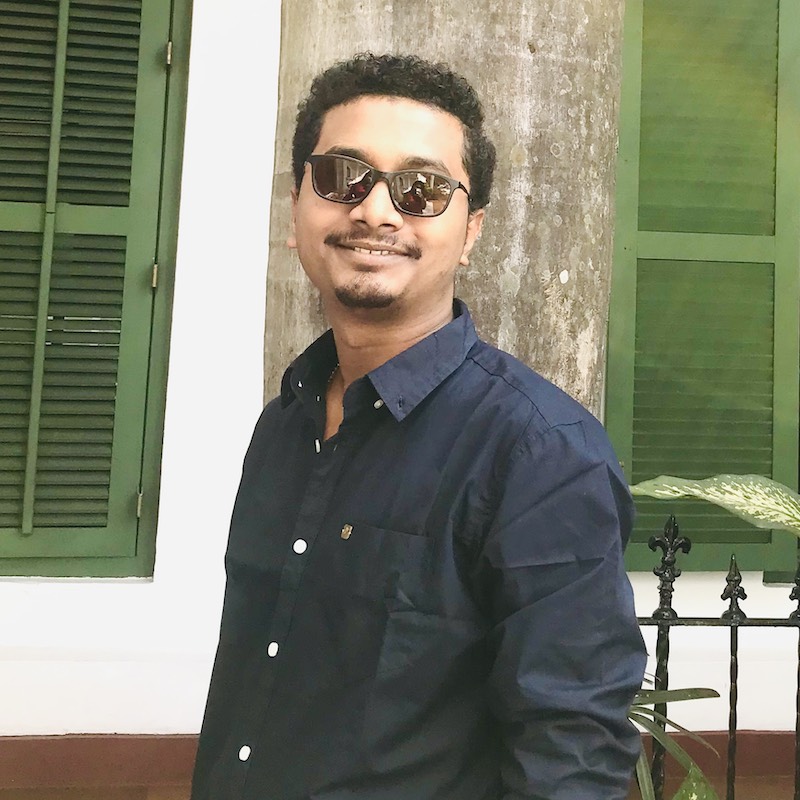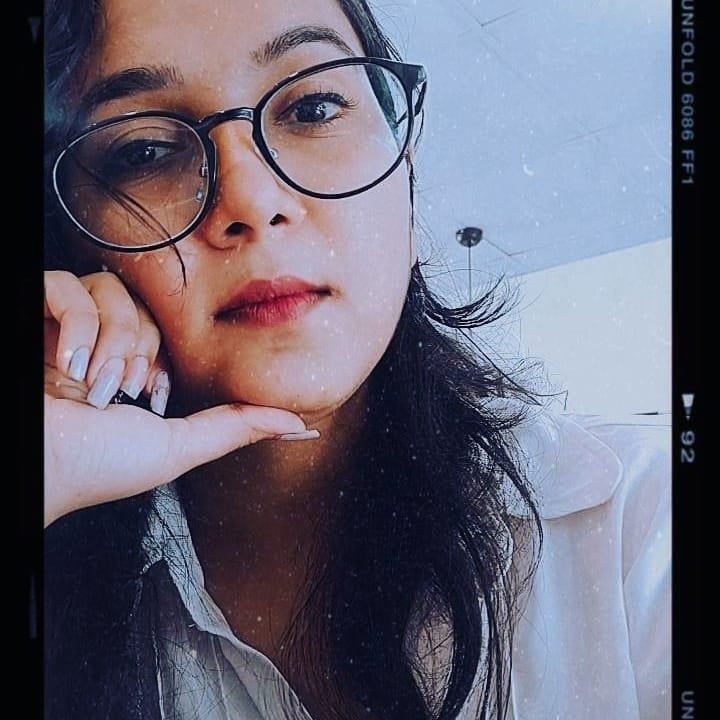 Divya Tiwari
Senior Editor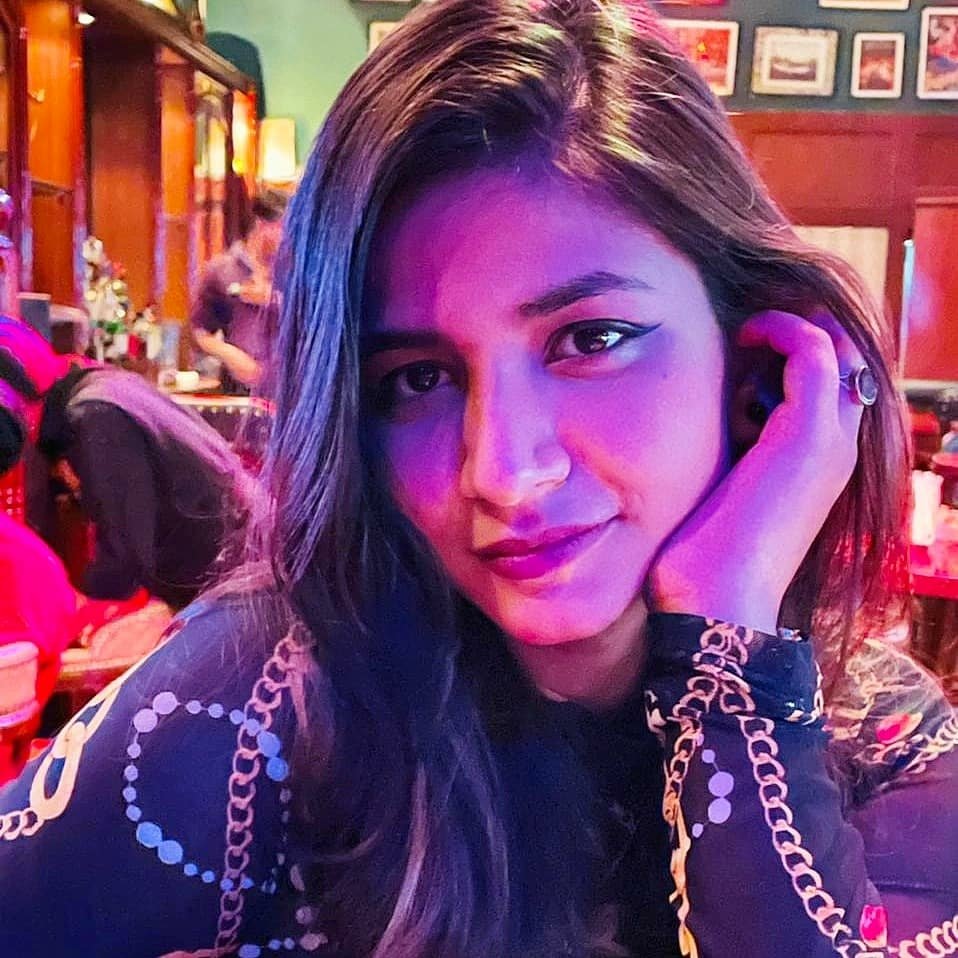 Prakrati Doshi
Senior Editor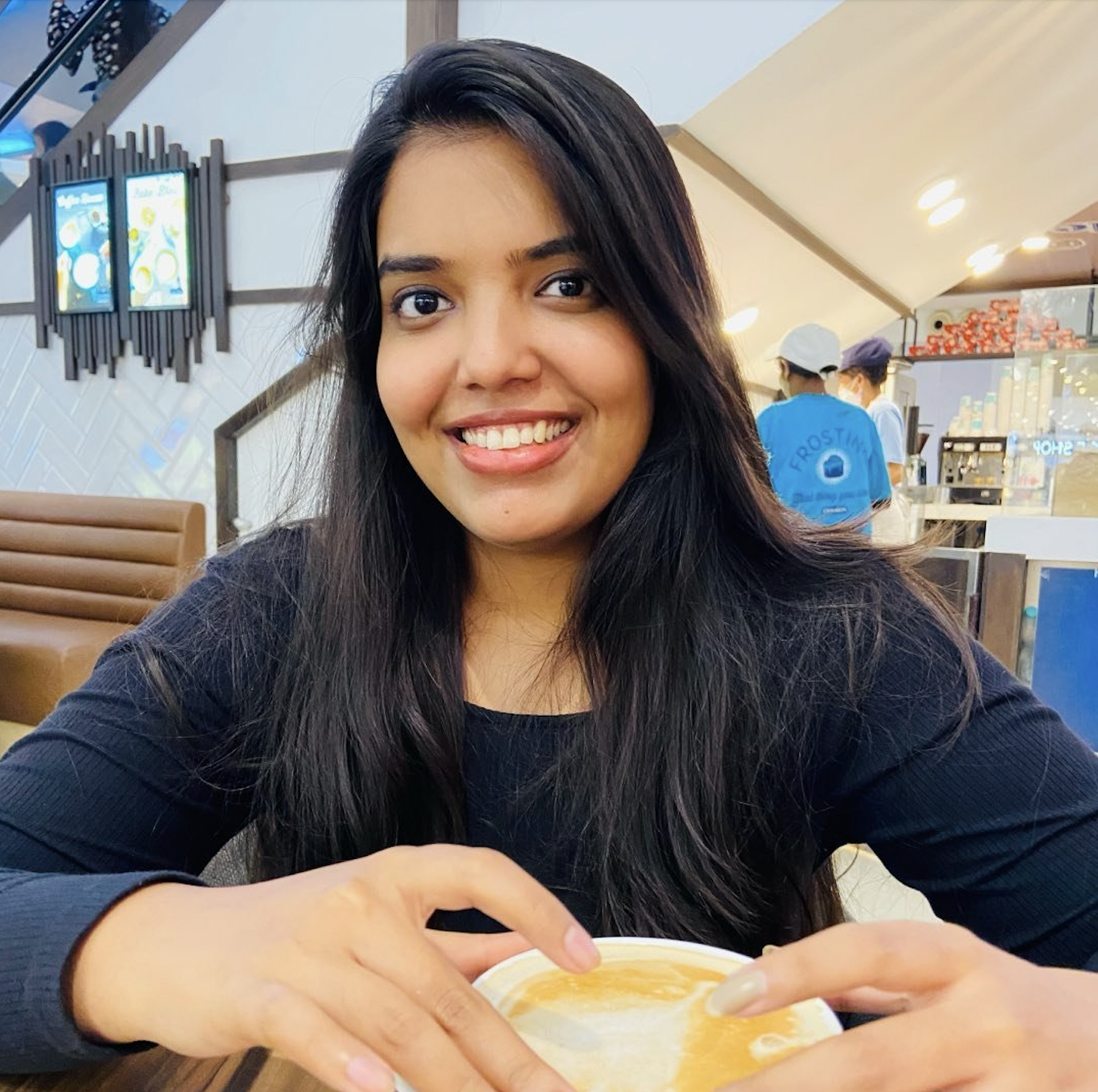 Apoorva Agrawal
Editor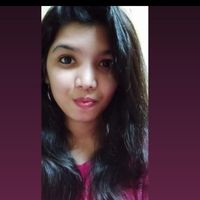 Sonali Bachhlia
Senior Writer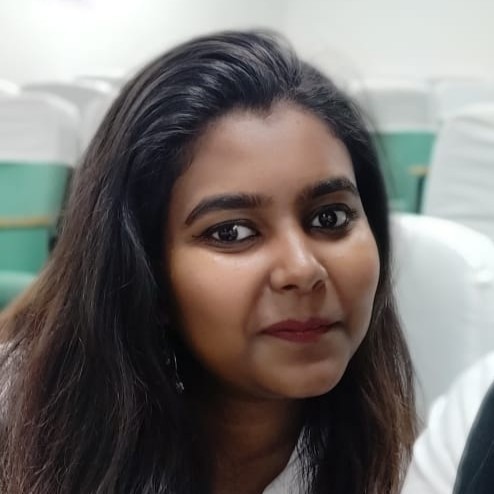 Madhurima Mitra
Senior Writer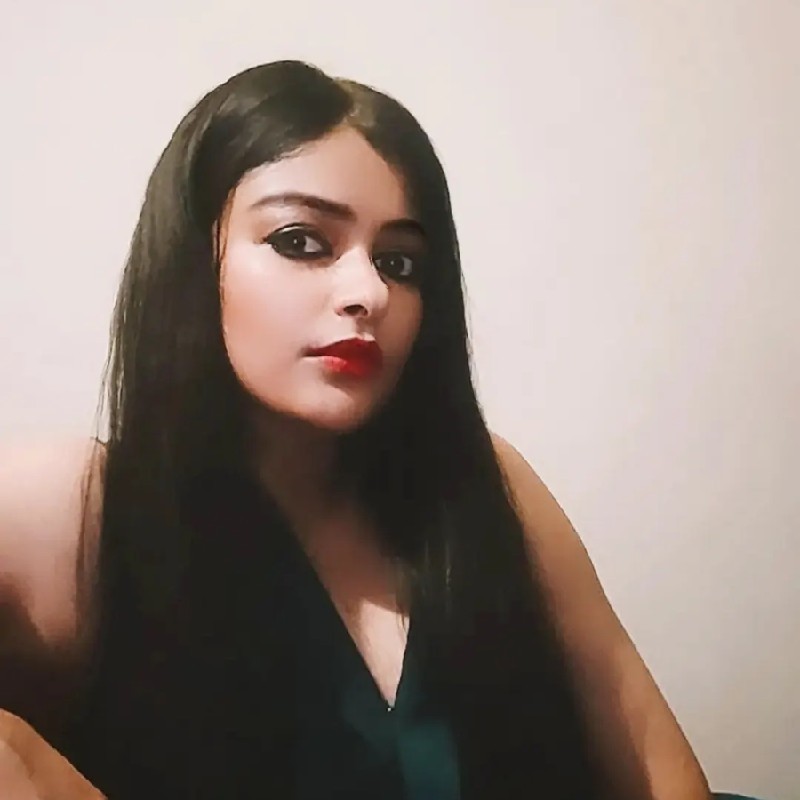 Anisha Jaiswal
Senior Writer
Latest Blogs
Latest news on the inside of the company
Feel free to get in touch with us any convenient way
Have something exciting to discuss? Get in touch with us. We would love to hear from you. Share your awesome ideas and we can build something amazing together.
Postal Address
4th Floor, Plot No. 27, MP Nagar Zone-1, Bhopal – 462011
Business Phone
+91 (0) 755 357 0057 / +91 (0) 883 946 1980