About News Media House
We always stay with our audience and respect their choices. We deliver 100% and break exclusive news right at your fingertips.
At Winacle Network, our motto is ''Trust Worthy News Delivery.'' We are a digital media house comprising aggregated news websites catering to different audiences in the United States, Canada, United Kingdom, and India.

Our mission is to curate insightful, engaging, and empowering stories for both our readers and writers. With the help of our 3 Million social followings across platforms like Facebook, Instagram, and Twitter, we connect to 15 million people each month. Moreover, we believe in presenting content with wit and intelligence in order to engage with the audience on an emotional and intellectual level.

The company was founded in 2020 by two friends who have grown up watching TV shows and tried turning their passion into a profession. They aspired to create a reliable and authentic news platform, a unique, ultimate source for all varieties of readers across the globe - so they created Winacle Network!
We Create Designs And Technology
We are idea-driven, working with a strong focus on design and user experience. Our projects should engage your audience, we want to create wonderful digital things that people love to be part of and use. That's what out brands deserve your attention.
Meet Out Team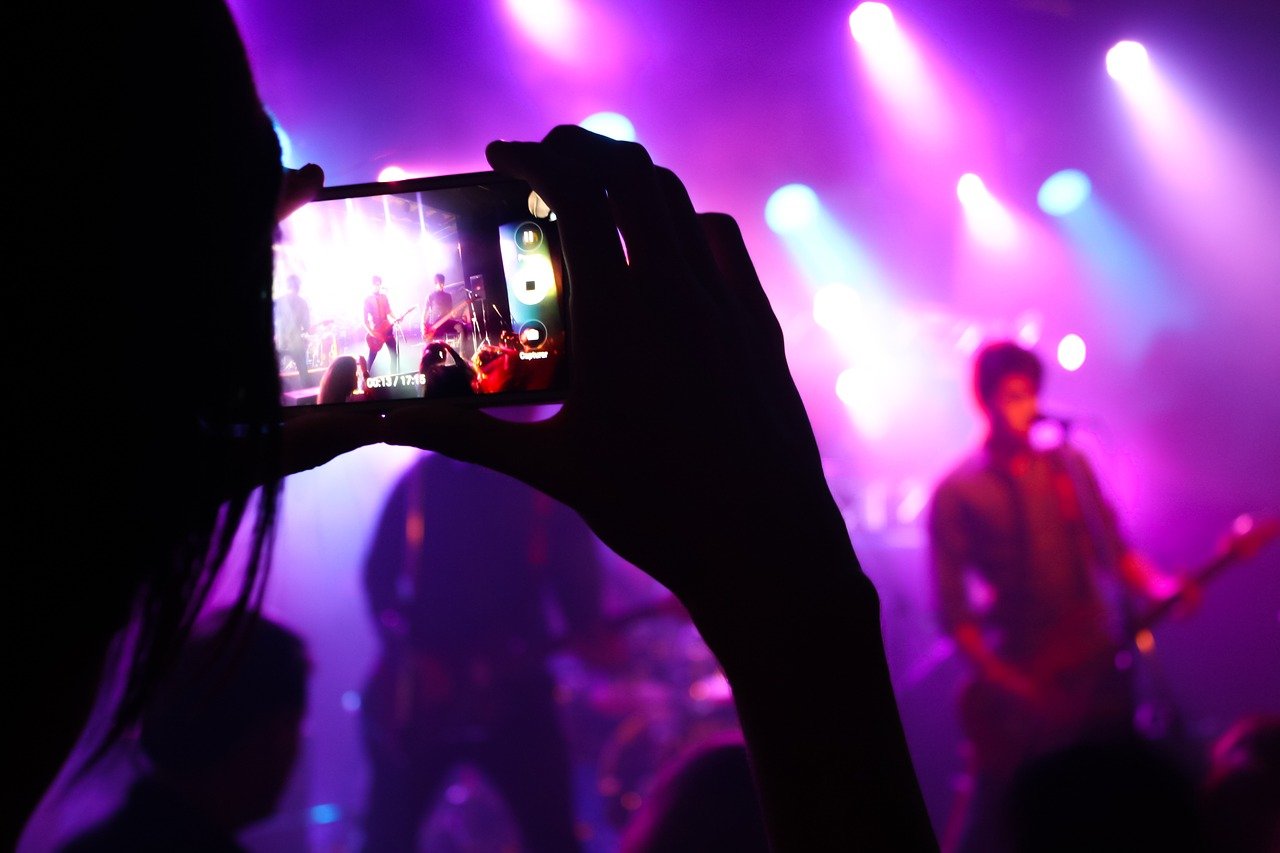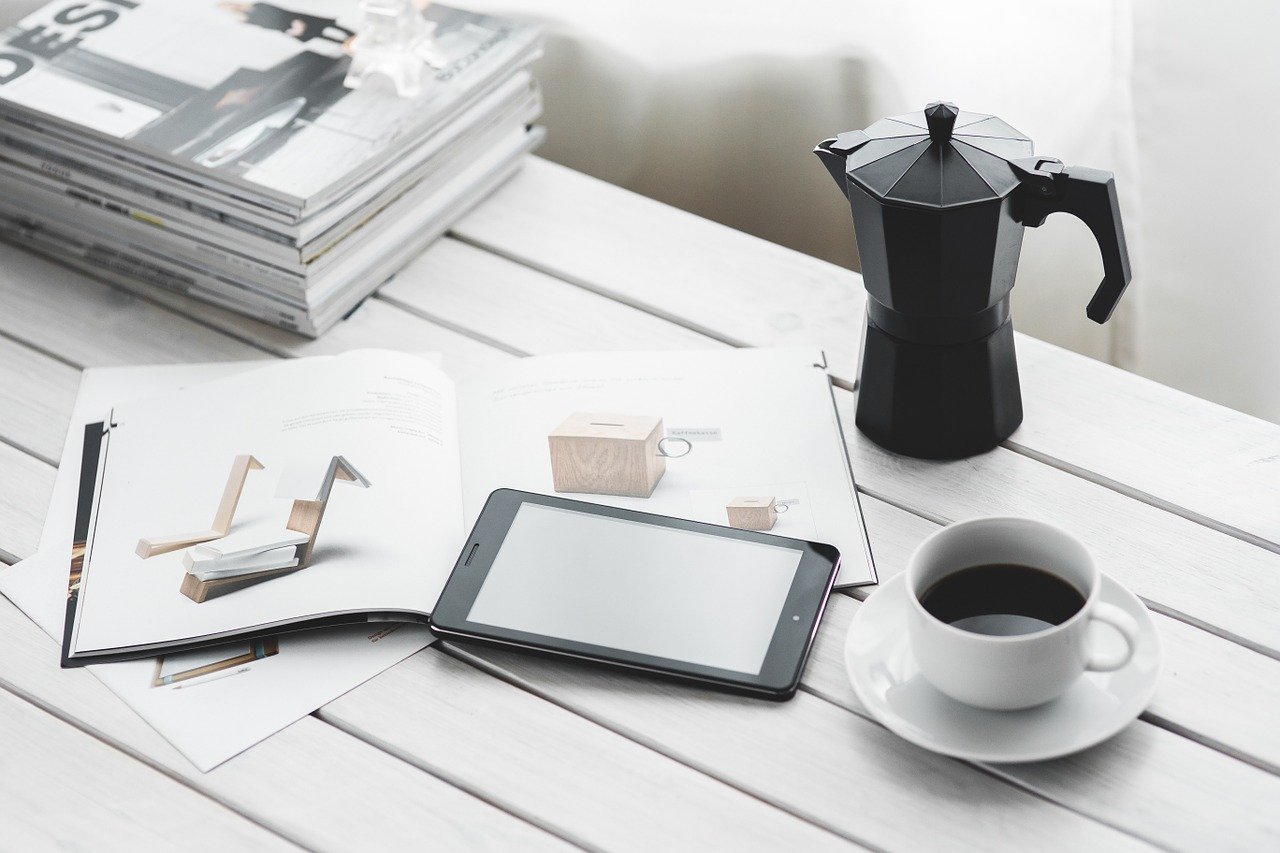 Some Reasons To Work Together
01.
We believe in creativity
We know that anything can be created with enough determination, and we're here to help you do just that. Don't limit yourself- let's get creative together!
We believe in quality. We know you do too. That's why we've been working hard to make sure that every story we create is the best it can be.
03.
We believe in abilities
Say hello to the best thing that ever happened to you. You might not know it yet, but it's true. We're here because we believe in abilities.
04.
We believe in relation
We believe in relation. Relationships are the backbone of our human experience. It's always better when you're not alone. Drinks on Us!